Like many other local markets across the country, the Redwood City real estate market is cooling down from the frenzy of 2021. These trends are reflected across the entirety of San Mateo County. Buyers, sellers, and renters should prepare for the impacts of high mortgage rates, less buyer demand, and a slowly increasing population. To plan out your 2023 real estate transaction, review the data below.
Redwood City Housing Market Forecast 2023

Throughout 2023, the housing market in Redwood City will continue cooling. This is reflected in current trends of decreasing home values, rising rates, and rising rent costs.
Home values decreasing
Home values will continue decreasing in Redwood City. Currently, the
median price
for a single-family home is $1.85 million. This is 15.1% lower than last year. Decreasing prices are also reflected in the sales to list price percentage. The percentage currently dips under 100 at 98%.
Rising interest rates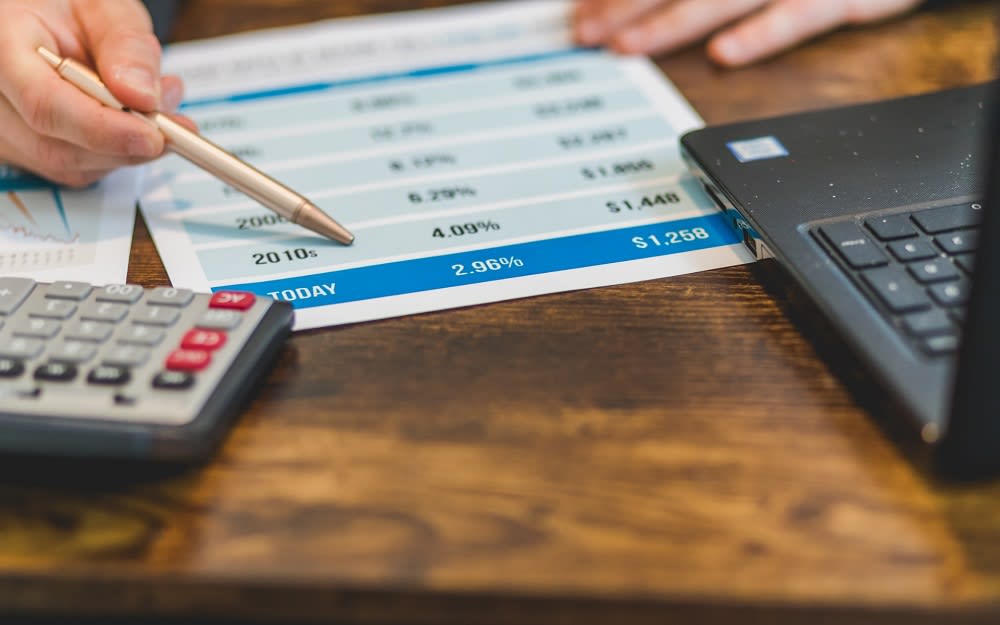 Although current interest rates are lower than their peak on
November 10
last year (which was a whopping 7.08%), Redwood City residents should still monitor rising rates. Those searching for a 30-year fixed mortgage can expect an
average rate
of 6.24%. A 15-year fixed mortgage has an average rate of 5.47%.
Cost of rent will increase
Trends in November and December suggest that the cost of rent will continue increasing in Redwood City. The
rental rate
for a one-bedroom apartment increased 20% in the past year. Redwood City has a large renter population, with 53% of homes being occupied by renters.
Investing indicators will favor landlords
Investors interested in the Redwood City real estate market can count on a sound investment. For one, there's a large rental population, which provides plenty of demand. Demand is also supplemented by buyers who seek out rentals as alternatives to homeownership. The
strong economy
attracts renters, especially those searching for jobs in Silicon Valley. Redwood City real estate is a great long-term investment. Appreciation rates in the area rank in the top 20% across the country.
Positive net population migration
Redwood City's population is on the rise. It enjoys an
annual growth rate
of 0.87%. This is double the annual growth rate of the US, which increased 0.4% in the past year. The total population has increased 2.39% according to the most recent census in 2020.
San Mateo County Housing Market Trends 2023
San Mateo County is also experiencing
cooling trends
. Median prices for single-family homes have dipped 19.8% compared to last year. Currently, prices are about $1.78 million. Home sales are also decreasing, down 45.4%. As home sales slow, unsold inventory increases. Currently, there are five months of supply, which is 28.2% more than last year. Less buyer demand has also created longer median times on the market. Home listings spend about 35 days on the market.
How Covid-19 affected Redwood City's real estate market
Covid-19
negatively impacted
the Redwood City real estate market. The pandemic created economic pressures, as many people in the leisure and hospitality sector lost their jobs. Many residents were pushed out of the city into more affordable areas. The shutdown also stifled home sales, which decreased 8% in 2020. Even with a shift in buyer demand, the rental market remained balanced. Renter demand is expected to rise entering the next three years.
Redwood City's Foreclosure Statistics 2023

Foreclosure filing in Redwood city has decreased 11% compared to a year ago. Even so, the foreclosure problem in the city remains notable. This is visible in the rate of foreclosure home sales, which is 12% higher than regular home sales.
Redwood City's Median Home Prices 2023

Median home prices for Redwood City will continue to decrease further into 2023. Currently, the median price for a single-family home is $1.85 million. This is a 15.1% decrease compared to last year. Buyers can take advantage of lower prices, while sellers should work with agents to price their properties competitively.
Redwood City's Real Estate Market: Should You Invest?
There are several reasons to invest in Redwood City's real estate market. As stated previously,
appreciation rates
are in the top 20% across the country. In the past decade, real estate has appreciated 111.79%. This means investors who buy a home can sell their property at a higher price than they purchased it for. As the market continues to cool, it provides investors with opportunities to purchase property at a low price.
Redwood City itself is a very attractive neighborhood for buyers and renters. It's conveniently located between San Francisco and Silicon Valley, providing easy access to amenities. Outdoor recreation at spots like Edgewood Park and Natural Preserve provide nature escapes. The diverse population feeds an exciting culinary scene, while neighborhoods with waterfront properties are highly desirable.
3 Best Redwood City Neighborhoods for Rental Properties
Downtown Redwood City

Renters interested in living in the center of Redwood City will love living in Downtown. The average rent for a one-bedroom apartment averages about $3,276. Families have access to above-average schools, while all residents are right by restaurants, shops, and parks.
Bair Island

Bair Island is another popular neighborhood for renters in the city. Average rental prices here are $3,615 for a one-bedroom apartment. As the name suggests, renters can expect waterside real estate. Redwood Creek runs through the area, with most properties located on the northern shore.
Redwood Shores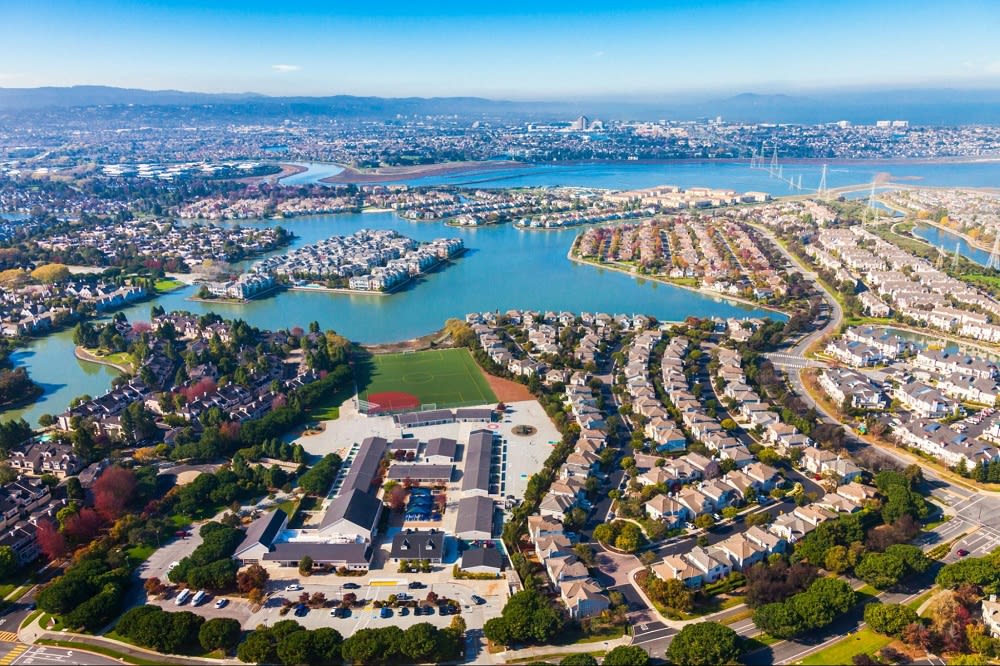 Residents love Redwood Shores' luxury location. A one-bedroom apartment here has a rental rate of $2,732. The waterfront community looks out onto San Francisco Bay and is near great outdoor recreation. Real estate here ranges from large, single-family homes to upscale apartments.
Summary
Navigating the Redwood City real estate market can be difficult for buyers and sellers entering 2023. A local real estate agent will have a thorough understanding of market trends. With this information, they can help you time and price your home transaction. When you're ready to start your home sale or search, contact experienced agent
Stephanie Nash
to help you through it.