Do you plan on buying a new home in Woodside this year? If you're not a first-time homebuyer and haven't already sold your current home, you will be in the typical situation of needing to buy and sell homes simultaneously. This can undoubtedly be a stressful situation, but with the help of the right Woodside real estate agent and proper preparation, you can achieve both your buying and selling goals and minimize any possible anxiety. Here is your guide to simultaneously buying and selling houses in Woodside.
Prep your home for sale early

Depending on the market conditions and what advice your Woodside real estate agent gives you, you may decide to look for homes for sale before listing yours. However, this doesn't mean you should procrastinate when prepping your home for the market! Almost every home needs some large or small repairs before selling, and it's best to get these done as soon as possible, so you don't wind up buying a home and having to wait weeks (or even months) before listing. In addition to ensuring an inspection will come back satisfactorily, you should also care for more minor repairs like scuffs, chipped tiles, or scratches throughout your home.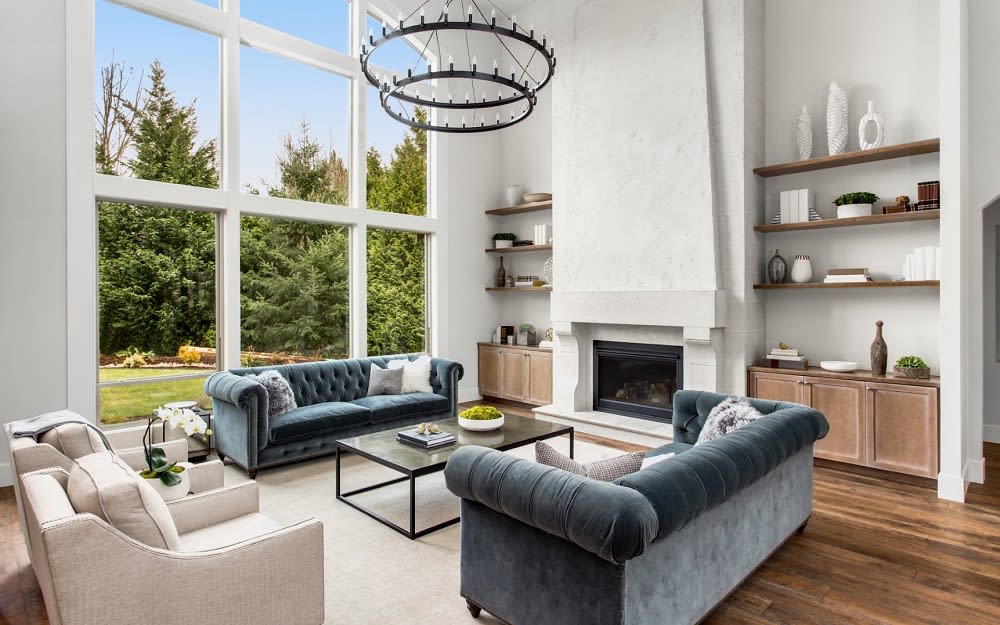 Once you're done with repairs, you can move on to other necessary preparation steps like deep cleaning, neutralizing, decluttering, and having your home
professionally staged
to appeal to buyers of houses in Woodside.
Have a backup plan
Though the process is referred to as "simultaneous" buying and selling, the two methods rarely ever happen at the exact same time. You may experience a lag of weeks or even months between the two events, leading to potential issues. If you sell your home before you make a successful offer on one of the other houses in Woodside, you'll have to find another place to live while you continue your home search.
Two ways to address this issue are to offer your buyer a
leaseback agreement
where you agree to rent your home back from them for a short period or ask your Woodside real estate agent to find you a short-term rental.
Make financial arrangements

If you end up buying a new home before you successfully sell the one you currently own, you'll be facing a financing issue. Without the benefit of equity from your current home, you'll need to develop a down payment and closing costs for your new property out of pocket.


If you buy one of the median-priced houses in Woodside for around $3.8 million, you will need to come up with $760,000 for a 20% down payment and an additional $114,000-$190,000 for closing costs. If you're not fortunate enough to have this money in your bank account, you can consider one of the following:
Cash-out refinance. When you refinance your home for more than what you owe, the loan will pay off your current mortgage and take out a new one based on the home's value. You will get the difference in cash you can then put toward your new home.


Bridge loan. A bridge loan is a short-term financing option for buying before selling. Though these loans typically have higher interest rates than other options, you likely won't have to pay those fees for long as most of those who take out a bridge loan pay it off in full when their home sells.


Borrow from your qualified retirement plan. If you have a qualified retirement plan like a 401(k) that allows you to borrow from it, you have a source of funds to tap into. If you are considering this option, talk to your financial planner to see if it's a feasible and smart decision in your position.
Plan for two households

Another issue that will crop up when you buy houses in Woodside before you sell is managing and paying for two properties. You will not only have to pay two mortgages, but you'll also have to come up with funds to cover two sets of utilities, maintenance fees, and possible repairs.


One of the ways to handle this situation is to turn your current home into a short or long-term rental. Another is to offer the seller of the home you just purchased a leaseback agreement, something they may be interested in if they struggle to find a new place to live.
Use one agent for both transactions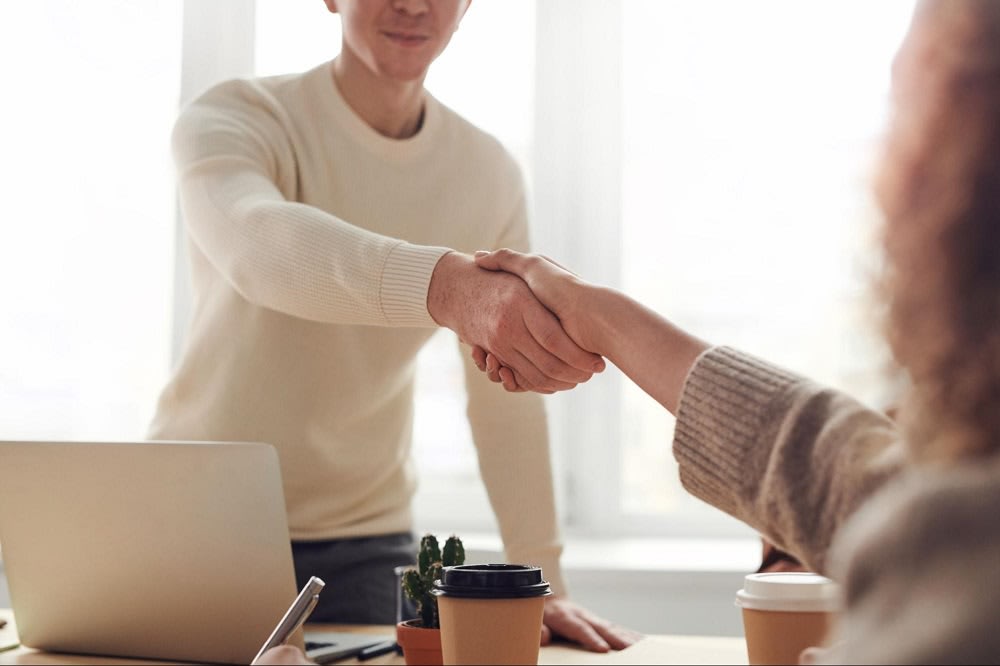 A common mistake those in simultaneous buying and selling situations make is to use one agent to list their home and =another to buy. If you're trying to juggle two agents, your situation could get complicated very quickly. When you work with one experienced Woodside real estate agent, they can help you with timing and help you make the best decisions because they will see the big picture and know the details of both sides.
When looking for an agent, feel free to ask them how they have handled simultaneous buying and selling for other clients to get a good feel for their experience and comfort with this type of situation. Though buying and selling houses in Woodside simultaneously can get stressful — especially if the timing doesn't go your way — you can mitigate issues by working with an experienced agent and being as prepared as possible for any scenario.


Are you ready to start looking for a new home and prepping your current property for the market? Reach out to trusted Woodside real estate agent
Stephanie Nash
for expert guidance on both sides of the transaction. Steph has helped many clients achieve buying and selling success and is eager to help you find your next dream home in the Bay Area. Contact Stephanie today to get started!