Listing
Redwood City
real estate for sale these days can be both exciting and a little nerve-racking. It's exciting because if you've owned your house for several years, you're in line to make a nice profit. It can be nerve-racking because there are a lot of steps to the process, and you want each one of them to go smoothly right up until the day the sale closes.
Redwood City home prices average $1,894,363, an increase of 16.1% over the past year. This number represents just the middle tier of houses, which means the nicer and bigger your house is, it could have a fair market value of much more than the median price. Redwood City remains a seller's market, meaning there are more buyers than there are available houses.
One good thing about being a seller in a hot market is that homes generally spend very little time on the market, which means you could be out of your home and on to the next adventure in no time.
4 steps to selling your Redwood City home

Hire a great agent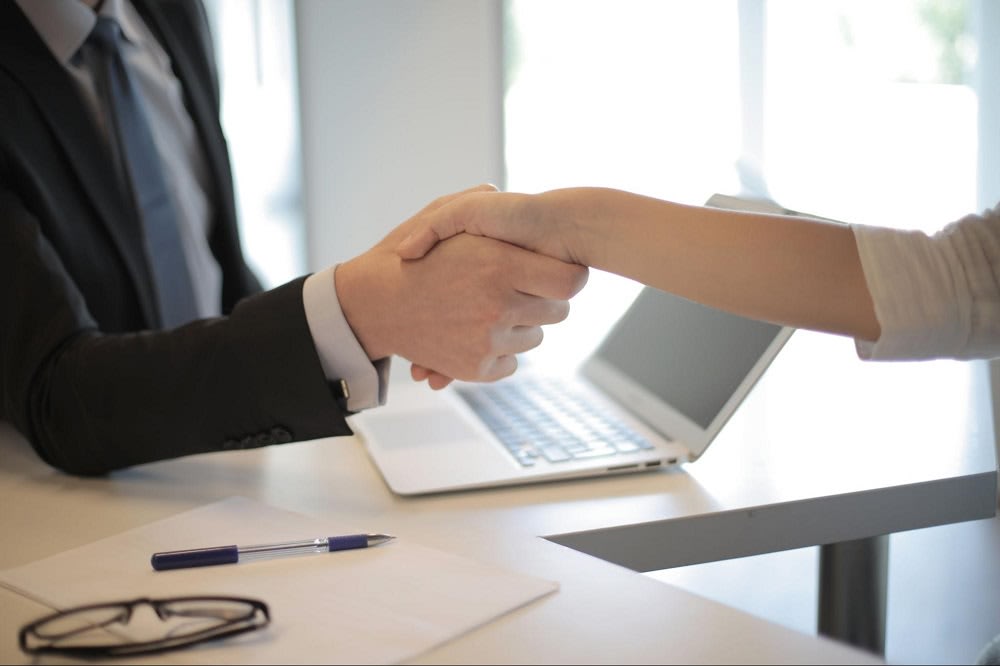 Selling your home starts with hiring a licensed real estate agent who knows trends in Redwood City and its neighboring mid-Peninsula communities. A sense of trustworthiness and communication skills will be important traits to look for in an agent. You'll be working closely with your agent and relying on them for important advice as you make key decisions together. The good news is that you're already in the right place for this step.
Stephanie Nash
is a lifetime resident of the Bay Area, and she's ready to put her experience in Redwood City real estate to work in order to make the process of selling your home a breeze.

Set a competitive price
Once you've interviewed agents and hired the one who is the best fit for you, it's time to sit down and strategize on setting a competitive price. Even though the Redwood City housing market favors sellers, you can't just slap an arbitrary price on the listing. Your agent will conduct a
Comparative Market Analysis
(CMA) in which they research comparable homes, or "comps," that have sold in your neighborhood in the last six months or so.
You might think your home is worth more due to the emotional attachment you have to it, but that's the wrong approach. If you set the price too high, it could lead to your home languishing on the market longer than necessary. You might even have to drop the price. If you set the price too low, you could be leaving a nice chunk of change on the table. After all the work you've put into your home over the years, there's no need to give a buyer a bargain. Set the right price, and the home should attract multiple offers for you to choose from.

Prep the home
Now that you and your agent have determined the asking price, it's time to prepare your Redwood City real estate for sale. There are some specific steps you need to take, including decluttering, depersonalizing the home, cleaning, and staging the furniture.
Decluttering — This might be the least enjoyable step to selling your home, but it's one of the most important. Your agent will recommend that you clear out about half of your possessions. That might sound overwhelming, but it will give you a head start on packing and moving, and you'll be amazed at how open and airy your home will look when you get rid of unattractive clutter. Clear out closets, cupboards, shelves, and any other storage areas. Buyers will look into every space in the house because they want to know exactly how much room they will have for their possessions.
Depersonalize — Going hand-in-hand with decluttering is removing all personal touches from Redwood City real estate for sale. This includes family photos displayed in the living room and bedroom, any collections or hobby items, and kids' toys. Personal items will distract buyers who want to envision their families living in the home, not yours.
Clean — Give the home a deep cleaning from floor to ceiling. It's important to make every space in every room shine. It also helps to add a new coat of paint in a neutral color or earth tone to the living room and master bedroom.
Stage furniture — Finally, remove any unneeded furniture and then
arrange the pieces
that remain around a focal point. For instance, if your picture window has a view of the San Francisco Bay or the coastal mountains, arrange the furniture around it. This will show off the room and allow foot traffic to flow easily.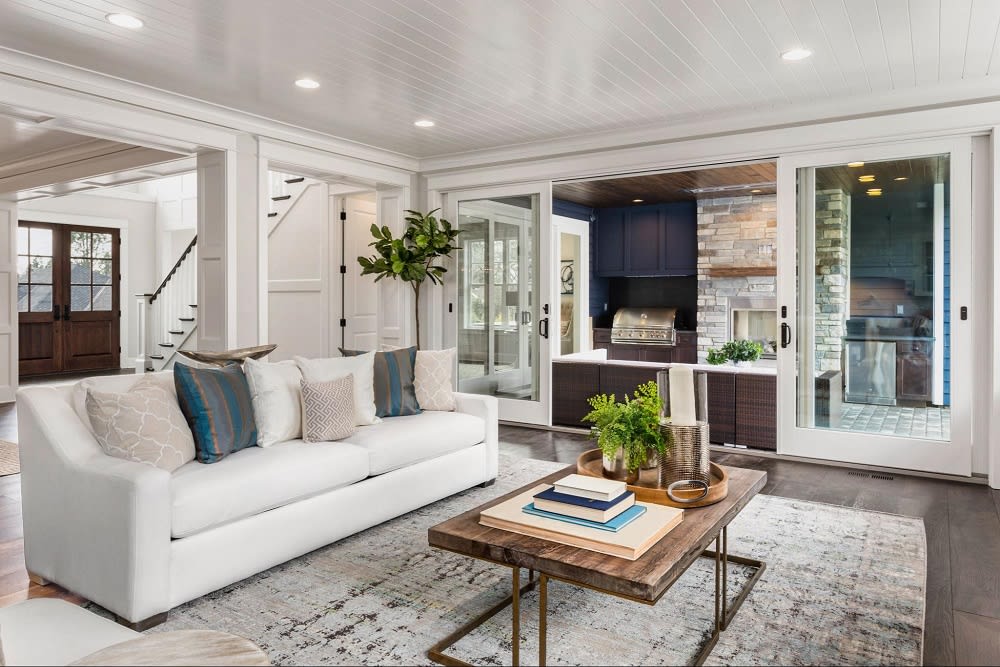 Final touches

As the date approaches, make sure your home feels inviting. Ensure all the lights work and add a table lamp or floor lamp if you need to brighten your home. On the day of the first showings or open house, open the drapes wide to let in as much natural light as possible. Then take a step back and watch your offers roll in.
Ready to list your Redwood City real home for sale?
These are the major steps needed to sell a Redwood City home. If you want to list in 2022, let
Stephanie Nash
put her three decades of experience in the Bay Area to work for you.